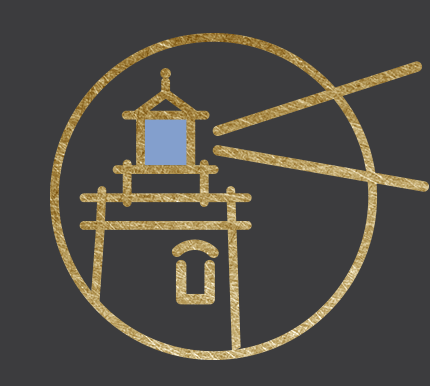 Our Story
Between a lighthouse
and

a legend
Between a lighthouse
and

a legend
it's not often you get to live amidst icons, but at NorthLight, the amazing is everywhere. Five minutes to our west, you'll find a majestic lighthouse where folks gather to view spectacular sunsets and the occasional humpback whale. To our east, the charming town of Sleepy Hollow bustles with life and lore. And all around, the new Edge-on-Hudson neighborhood rises.
The unique environment at NorthLight is a coming together of powerful elements, serendipitously meeting at this time & in this space. Live here and experience it all:
the moment when day becomes night as you watch from our

rooftop perch;

our

vistas and valleys,

where the city retreats and the serenity takes over;
the feeling of balance when your home extends seamlessly from

indoors to out;

and the comfort you feel when

UNCOMPROMISING SERVICE

meets personalized attention.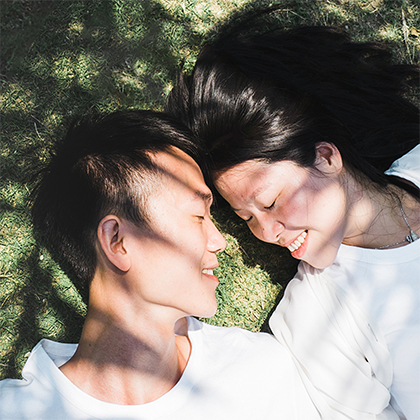 an

entirely new living experience

Learn more about living at Norhtlight Edge-on-Hudson. Visit us in person or virtually to experience life where the amazing is everywhere.